"Over a decade ago when I began teaching Selling Without Saying a Word - I had no idea the impact it would make in my clients' businesses..."
Fortune 500s, Bolingo Bags, Twang Beer Salt, Texas PodCon, National Association of Women Business Owners, Workology, and hundreds of other SMBs.
They all revolutionized their sales approach through Selling Without Saying a Word, where I teach you the power of using neuroscience principles and psychology to close sales without the need for aggressive or pushy tactics. This innovative program shows you how to engage with your prospects on a deeper level, create rapport, and establish trust, leading to a natural close. Say goodbye to the outdated "always be closing" mindset and say hello to a more ethical and effective approach.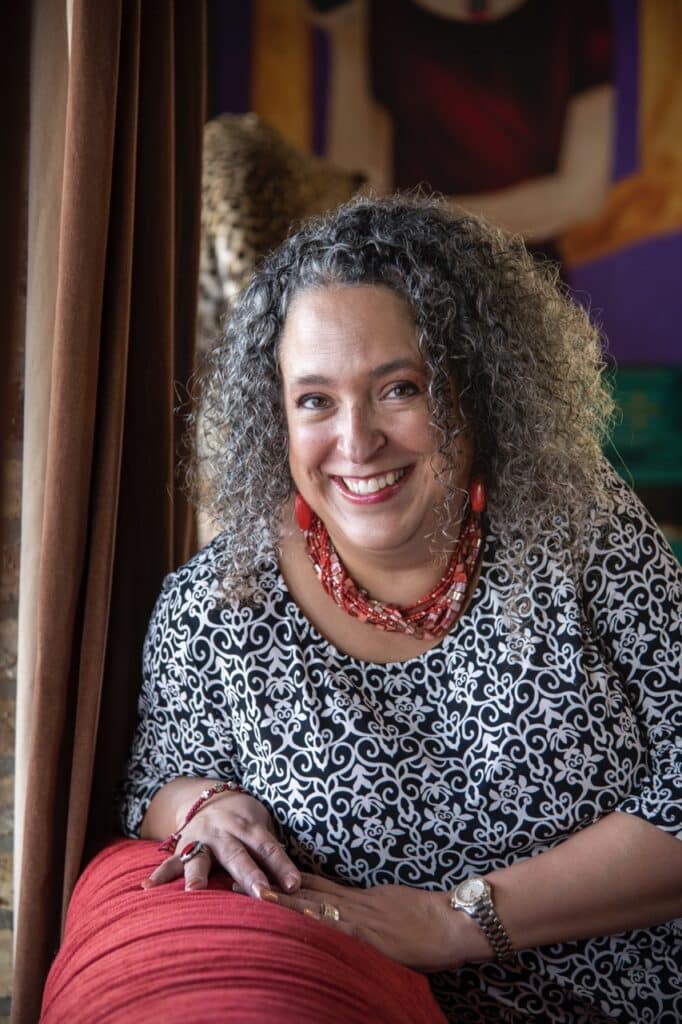 The Old Way of Selling...
it doesn't work anymore.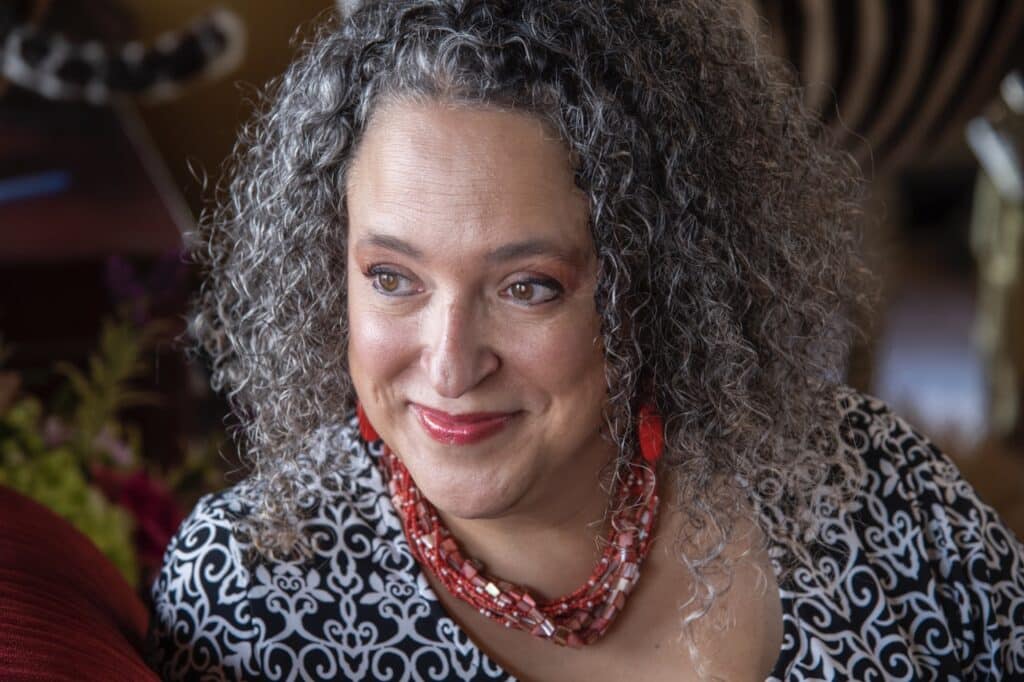 Is Selling Without Saying a Word Right for You?
Are you open to new methodologies to increase your revenue?