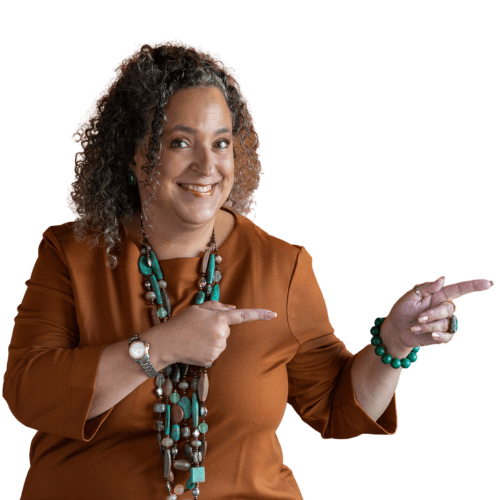 You reserved your spot in this epic FREE Masterclass that is going to boost your credibility alllll over social media!

It's time to get access to the Private Facebook group where the masterclass will take place.

Click the link below to join. We'll get started on September 21st. You have to request to join the group to be able to take part. If you don't do this, you'll have to wait until the next masterclass, which is not happening anytime soon.


Request to join now, please before you forget 👇🏻👇🏼👇🏽👇🏾👇🏿